***
Hooray! Today my very first spray paint cans arrived!
I can't wait to try it out tomorrow. I've been wanting to try to work with spray paint for ages and now I finaly took the time to get some cans. Meanwhile, I've been practising my portrait skills as I haven't drawn any since ages.. This was my first try. I still freaking hate it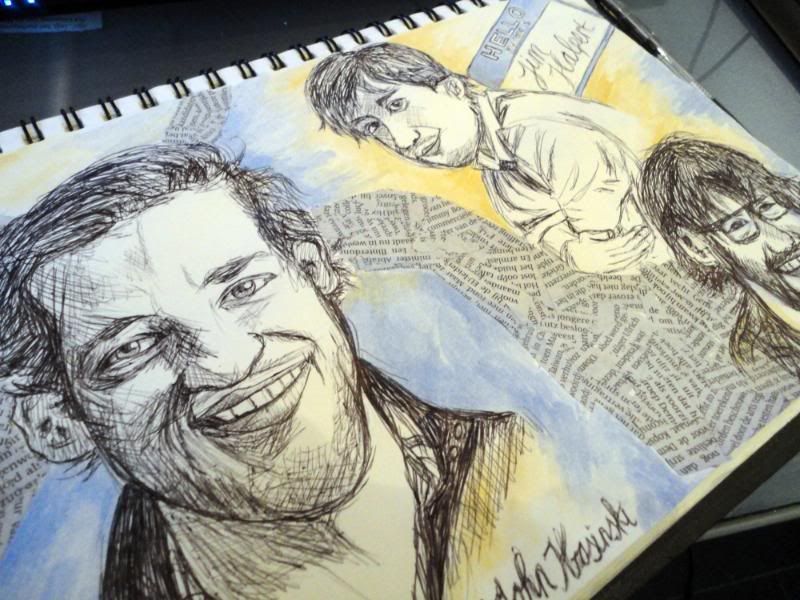 I know. Awkward right? Now I'm working on a new one though which is turning out a little bit better in my opinion..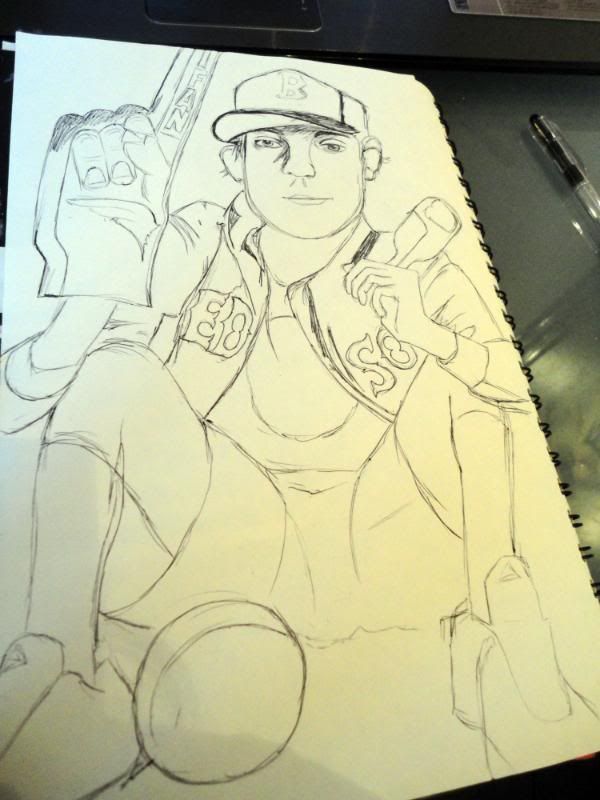 I'll keep practising until I'm able to draw him in a flattering way.
xoxo