***
Today I was bummed out because my dvd of Away We Go arrived, but it turned out they had sent me one with the wrong region! I had double checked my order to make sure I had ordered a region 2 and STILL it happens again. Oh well, I sent it back and hopefully this time they'll get it right... I just can't wait any longer!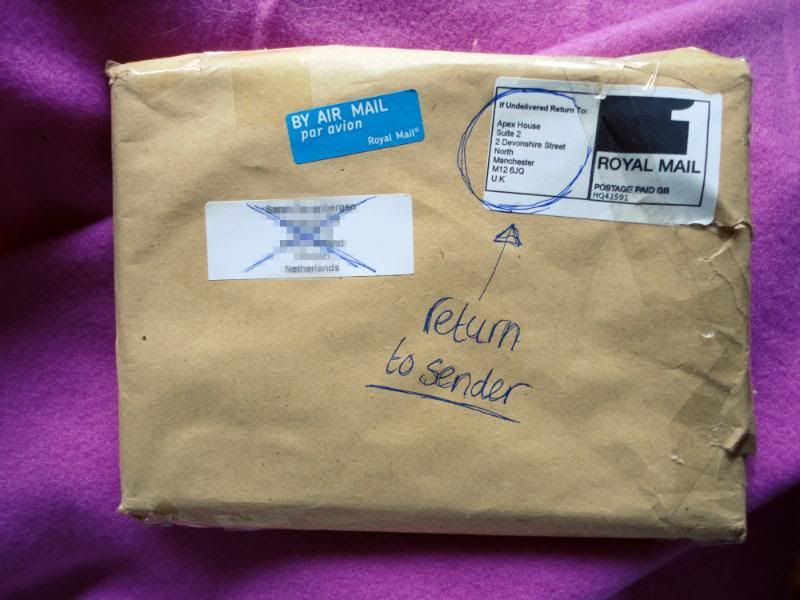 FAIL.
What cheered me up a bit today though was me finally putting up my cute little framed Sanrio characters!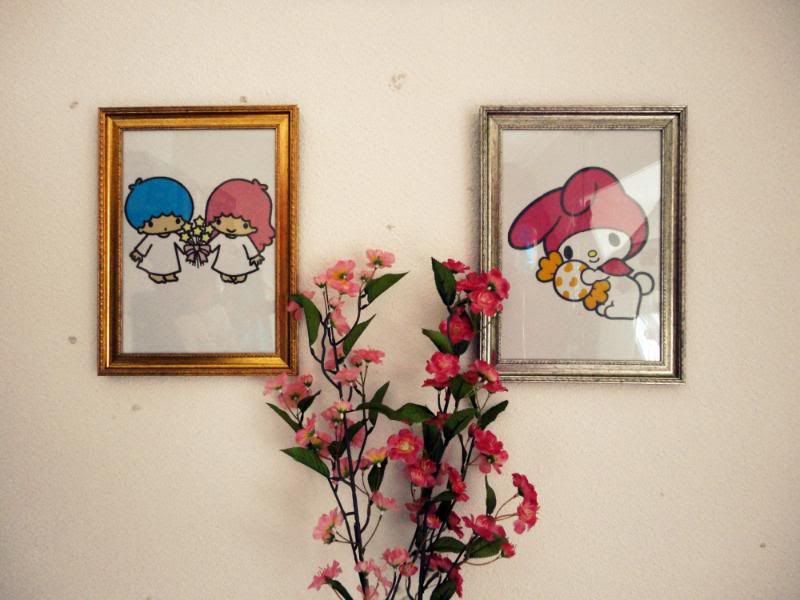 I should fix the wall a little though.. it got all gross from all the posters that used to be on it.
Byebye! xoxo