***
My day in
Amsterdam
.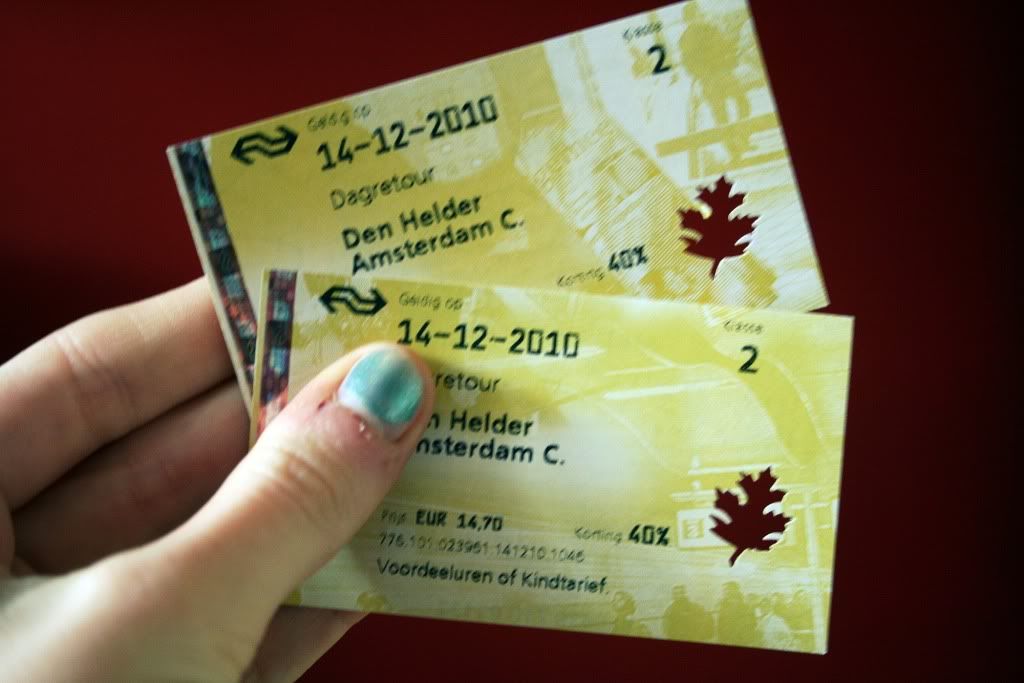 Awesome lady having awesome shaped ticket cutting machine.
First stop: Starbucks. We only have about.. 4? of them in the entire country so it's a real treat to go there for me! I got a Gingerbread Latté and it was incredibly delicious. Especially the cookie crumbs on top of the whip cream nom nom nom.
Then we got to one of these department stores which is kind of like the english Harrods or the american Macys. They had amazing christmas trees everywhere and lots of awesome christmas presents. I mainly went there to use the bathroom though and inside was this kind of creepy doll...
I know right? What is that even doing there?
Then it was on to the new H&M flagship store! It was huge. I got this awesome jumper along with 2 other cozy vests..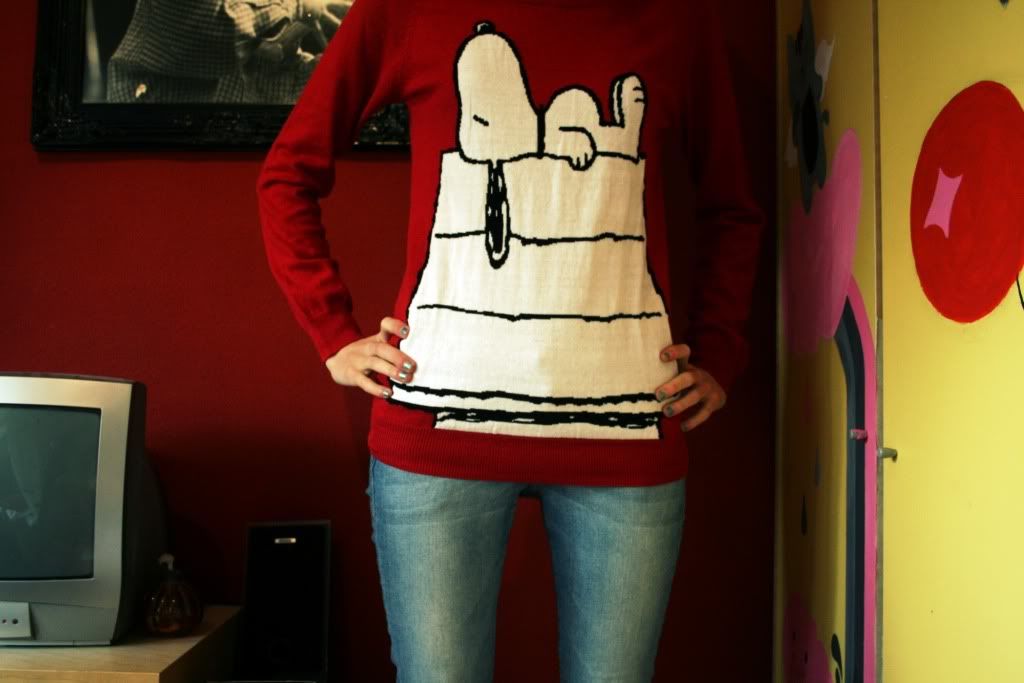 After lunch we went to a couple of more shops and eventually we went to Waterstones where I got this precious book. It was even signed by the lady herself!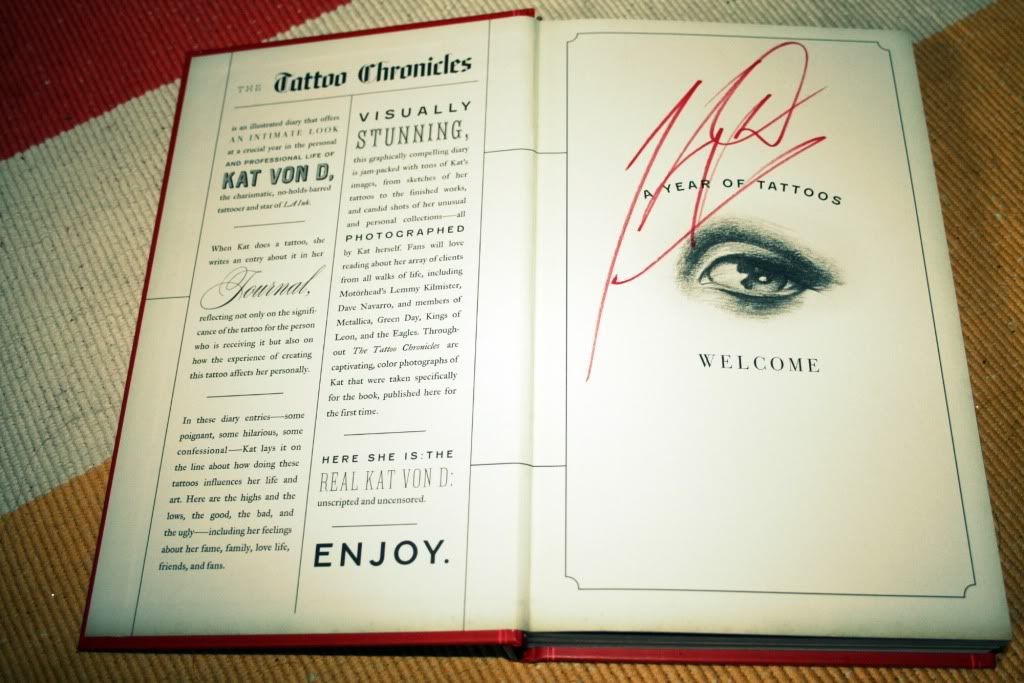 After that we went to the American Book Center which is still my favourite bookstore EVER. They have so many amazing books and I really had to contain myself and it was really hard not to leave the shop with a gigantic pile of books. It's almost my birthday though, so I wrote down a couple of titles just in case.. Had to buy this book though, especially because of the title but also because I loved his other books as well (Brief Interviews With Hideous Men)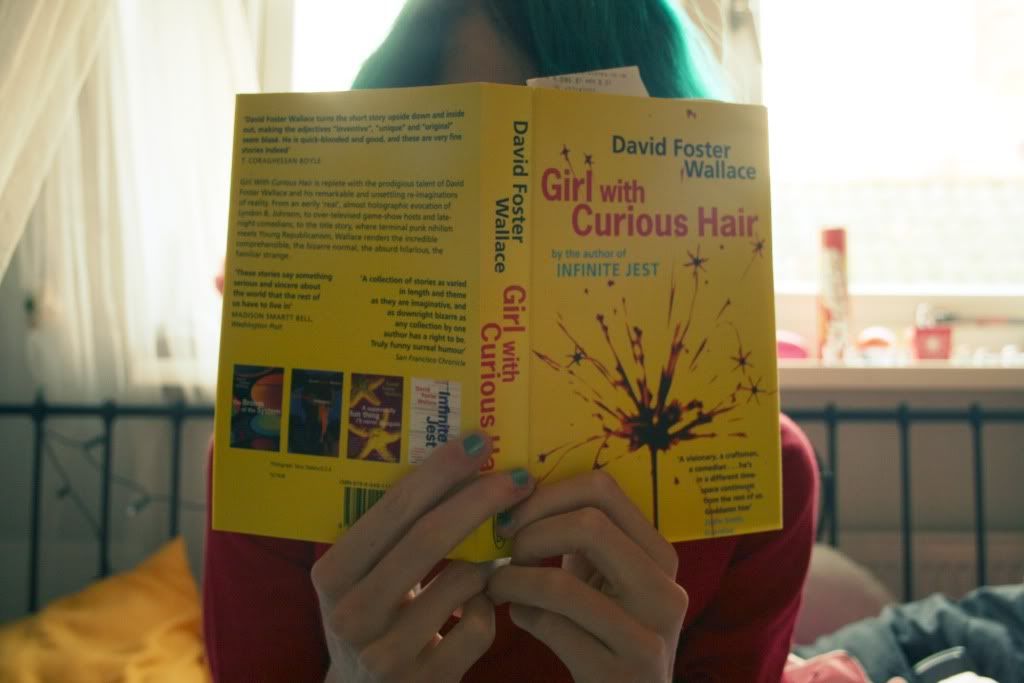 And this super cute Japanese paper craft thing, I don't know what's all in the package yet as my dad and I are saving it for a rainy day, but basically you can build a paper 'dollhouse' with it along with some cute characters!
And the many adorable plushies and other crafts they had!
Now I guess I've had my much needed dosis of inspiration for the upcoming weeks. I'm all motivated to work on my paintings again and maybe ever start putting together my portfolio. Still need to make some Christmas presents and come up with a dessert for our Christmas dinner, so I'm off!
xoxo