***
So what have I been up to the past few days? Well, yesterday was my mom's birthday. It was really fun as my brothers (who live quite far away) came all the way here to surprise her ^^ BUT, I also made a delicious cake which deff. added some more sweetness!! I'm too lazy to translate the whole recipe, but basically it was a
chocolate-chip cookie crumble monchou cake topped with a layer of strawberries
. I completely forgot to take a picture though, but the deliciousness is carved into my senses (eek that sounds so scary and wrong)
I've also been working on some 'kawaii' salty dough cookie christmas decorations!
Here's a little sneak peak..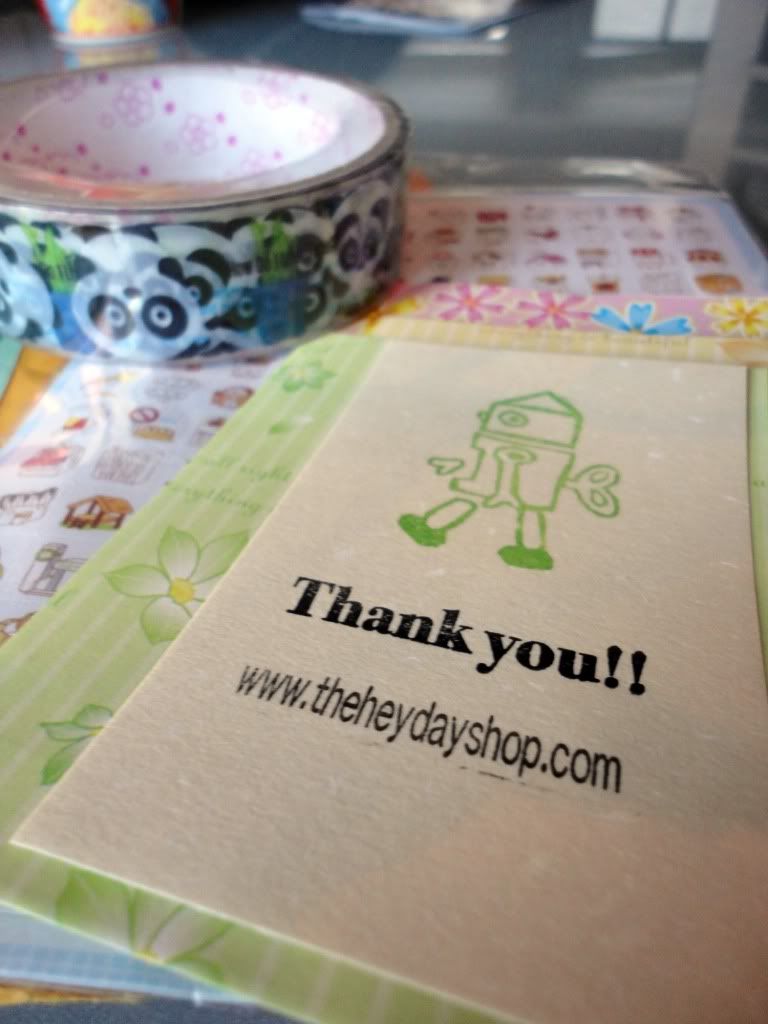 And finally: I have discovered the magic of Adobe Illustrator! I seriously can't put away my tablet anymore and been drawing like crazy. It's only a 30 day trial but I'm seriously considering buying it. It also inspired me to start working on little booklets and such as I used to. I'm still trying to figure everything out though.. This was my first attempt at something decent looking..
I thought this 'winter depression' thing wouldn't be able to get me this year, but it surely did. I'm glad there are still these kind of things that cheer me up a bit.
Off cleaning my room and baking waffles now. buhbyez.