***
And
gone
is the amazing weather. Hello windy coldness. I'm glad I enjoyed it as much as I could while it lasted. Especially working in the garden has been so much fun. So many pretty flowers I especially love these my mum got. They're called
bleeding-hearts
(or in Dutch 'broken hearts')
and I mean..
look at them!
They're in the shape of a heart and
pink
.
Too pretty.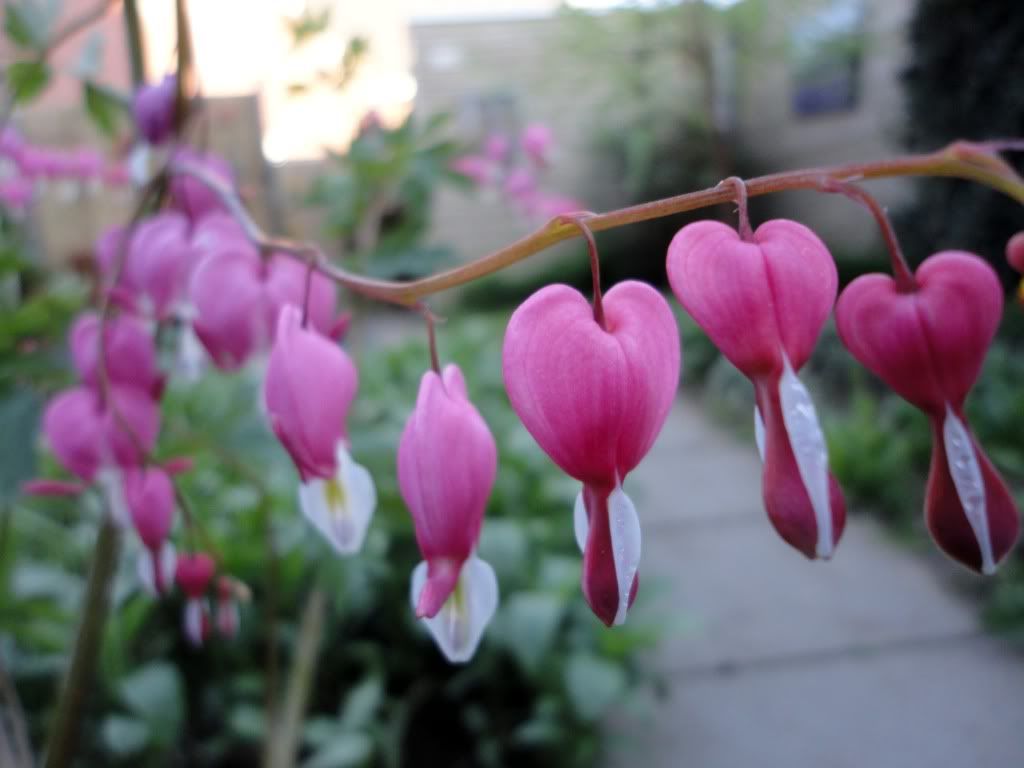 Gotta love all the other plants too though!
What are you doing on my flower you dirty fly?
And our blossom... A couple of days ago I looked outside and suddenly exclaimed: 'Omg mom we've got so much blossom in our front yard!'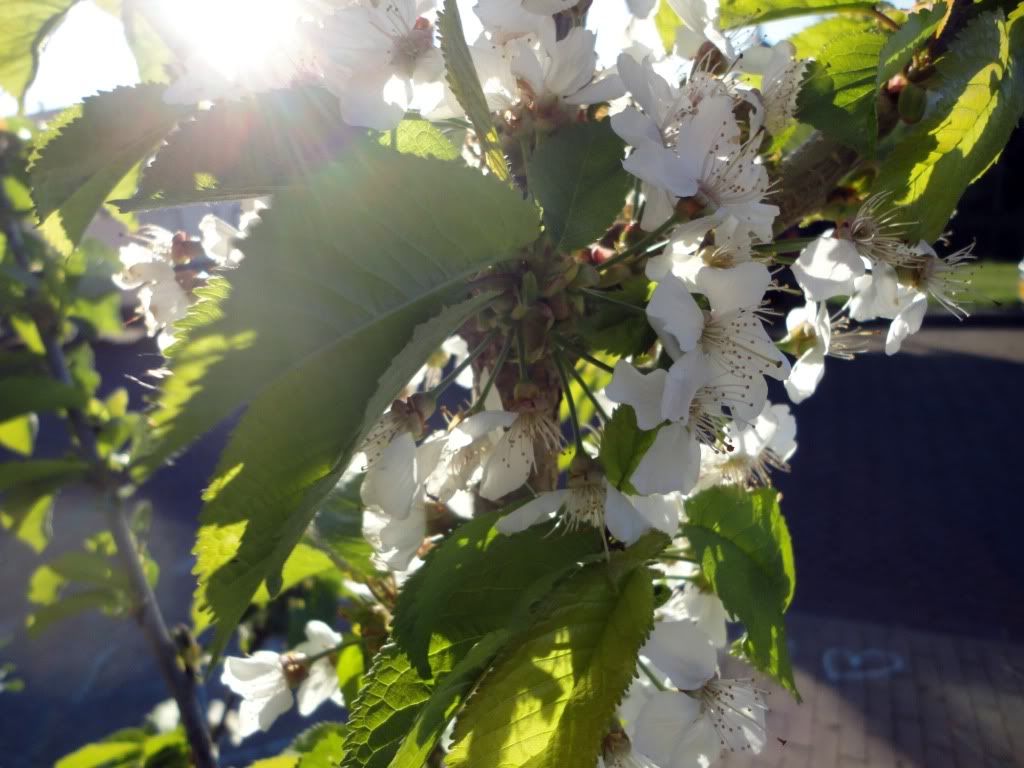 Those pink blossomed trees though... I'm a sucker for pink blossomed trees. Blossomblossomblossom.
AND yesterday was my cousin's birthday and I finished her painting right on time!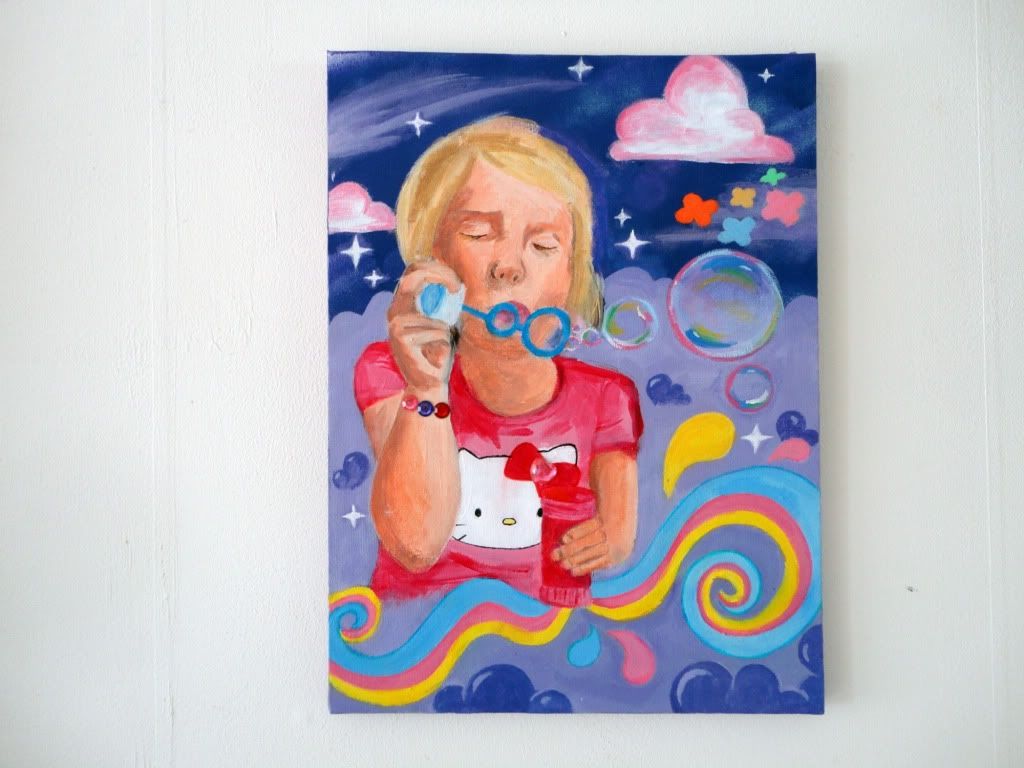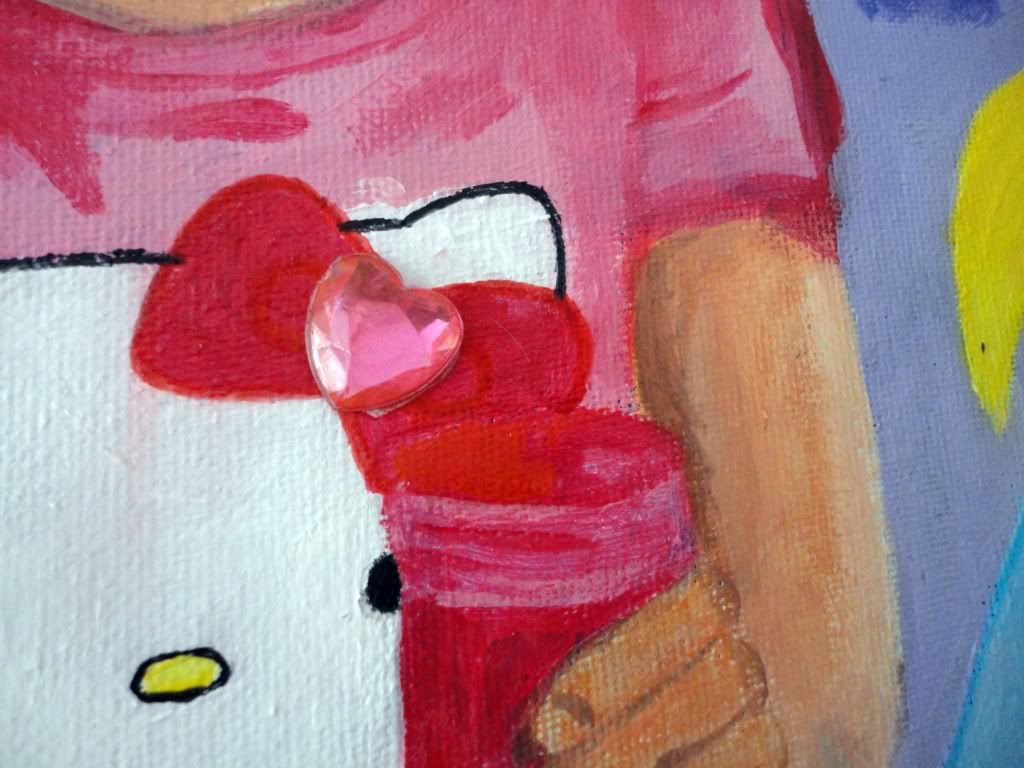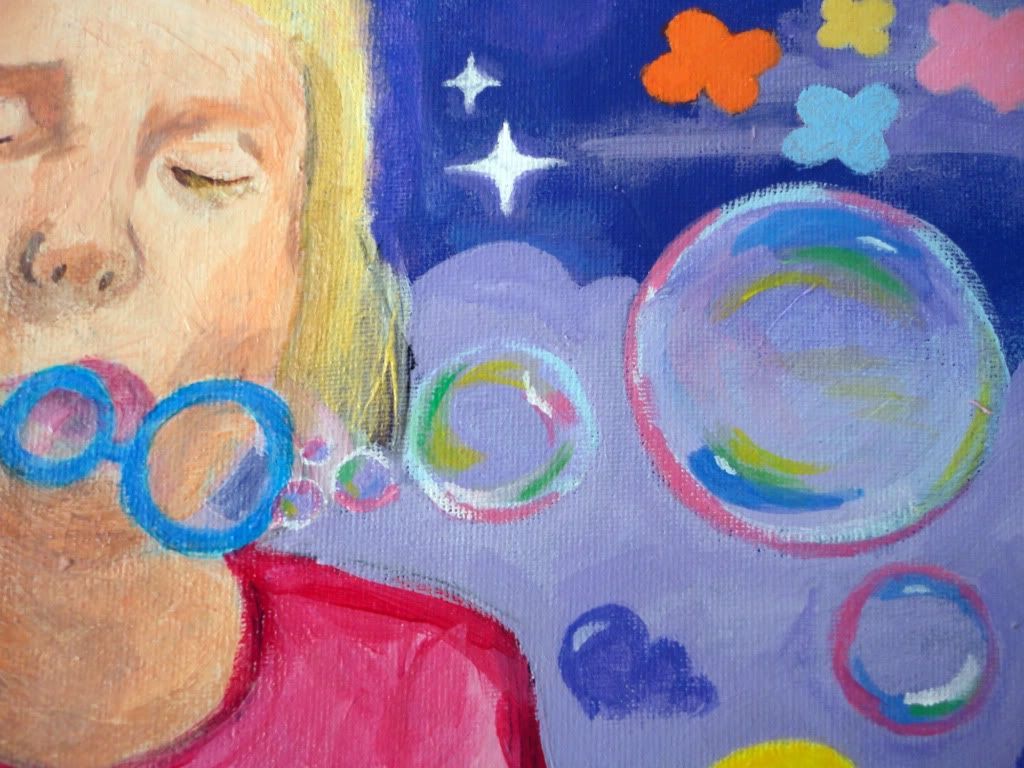 In the end I was more proud of my gift wrapping skills than the actual painting..