***
My shoes arrived!!
I don't think I've ever owned shoes as cute as this. It's always been Vans. And even though my sneakers are much more comfortable I don't want to take these off. I already got so many compliments on them c: and lots of envying stares of little girls. Normally not really into 'outfit pictures' but here you gooooo.
And to stay in the flow of cute and pastel with lots of bows, check out this little heaven: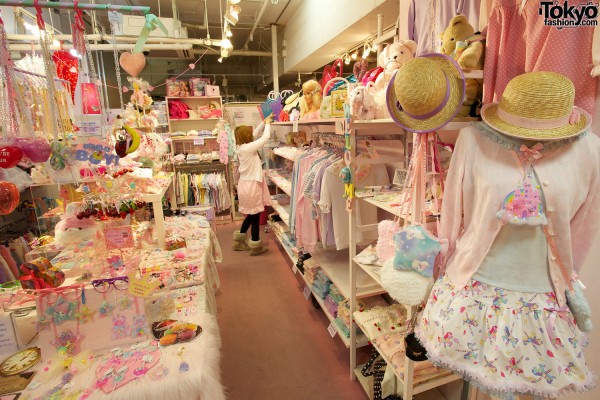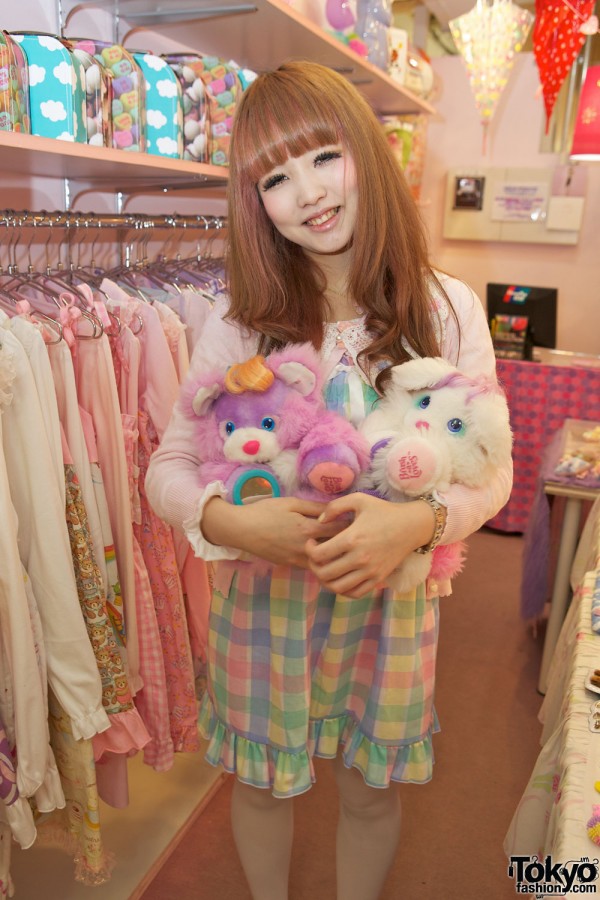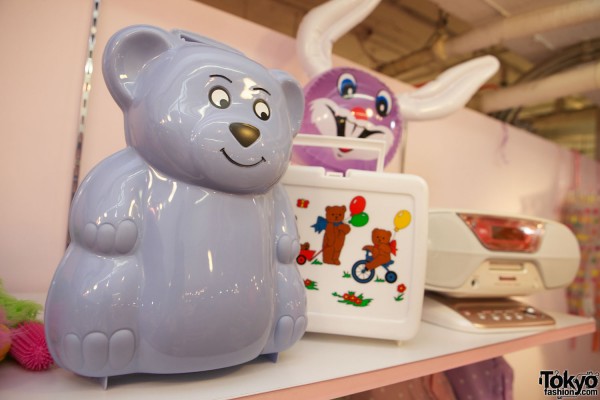 Ok that's enough for today. Got birthdays to go to. The only thing about birthdays I like is finding/creating the perfect present, all the other crap I'd rather skip. Unless they have good cake. I'll upload my inspiration post of the month this Tuesday.
xoxo