***
This post will mainly consist of mushrooms. Last weekend I went home again after four (or maybe five?) weeks of living by myself in the big city. It was so good. 'It' mainly being delicious homecooked meals (somehow when you cook just for yourself every day it just doesn't taste as good anymore after a while..).
My mum and I went for a hike as it was perfect in between summer and fall weather. The mushrooms got better and better as our hike progressed. We started off with this crappy half eaten one..
Hmmm slightly better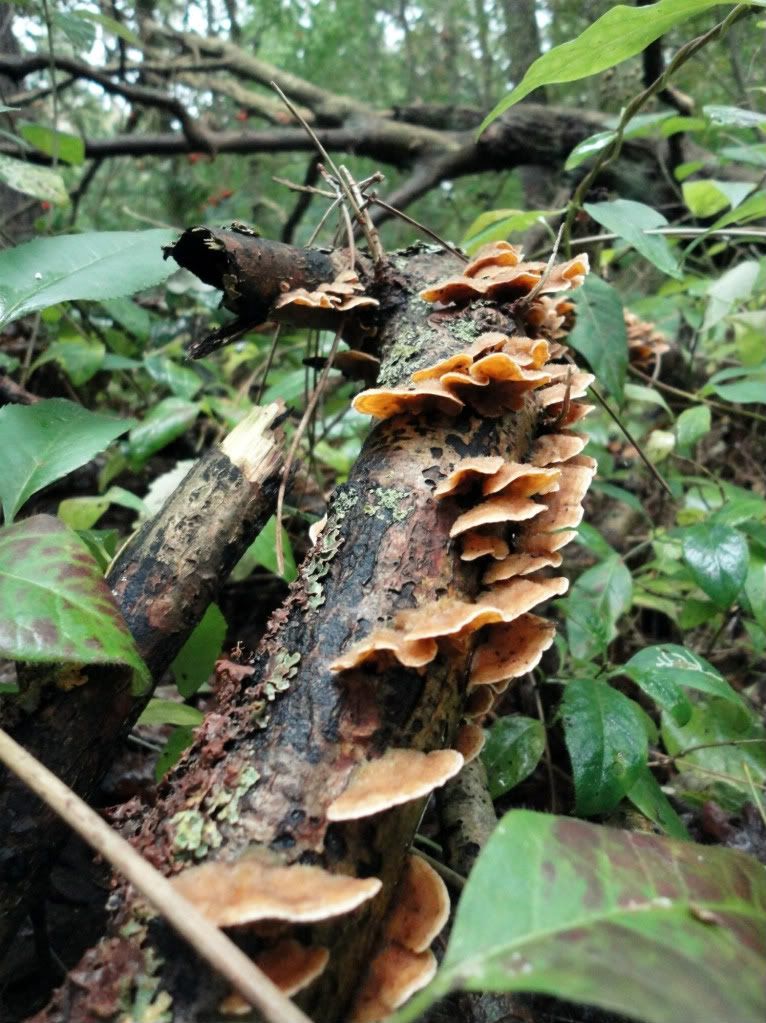 I figured this is what a stadium for gnomes looks like.
Mushrooms mushrooms of the fall, who's the prettiest of them all...?
I always go crazy when I see one of these. It's the ultimate sign that fall is pretty much here. I bet a gnome broke a piece of it to cook some mushroom soup. We also got to pick lots of delicious blackberries. YES blackberries grow on trees where I'm from. Or on bushes anyway.
That's it for now. Homework is calling. We have to take lots of pictures and collages and stuff. Walking around town to take pictures made me discover this awesome playground with a real rocketship! <3
xoxo