***
Has anyone ever had Japanese Seaweed Salad?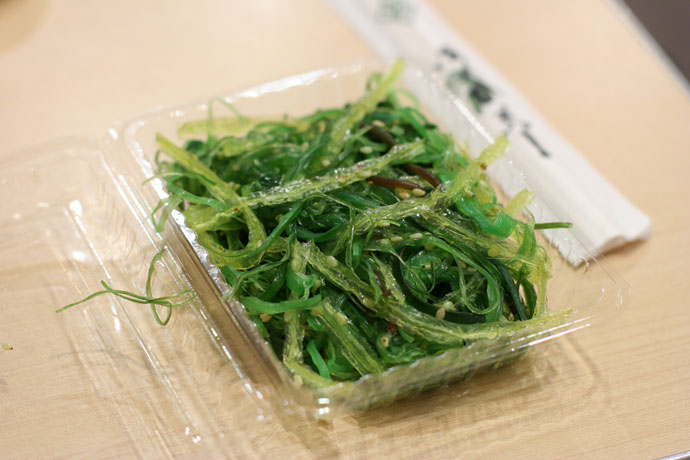 Freaking delicious
I bought it thinking it would be bitter and gross, yet I still wanted to try it. I'm glad I did. It might just have made it on my list of favorite things to eat.
Oh wait. Yes. Yes it just did.
Current favorite drink: either coconut tea or rose green tea.


I'm a proud health junkie.