***
Picture post time! First I will start off with some pure magic:
Baileys Cupcakes
<3
I'm a sucker for creamy liquors and Baileys is by far my favorite (though I can't resist an amaretto with some whip cream on top either!) Even the batter was
DELICIOUS
(and yes that needs to be bolded AND in capital letters). Oh and check out my super appropiate apron.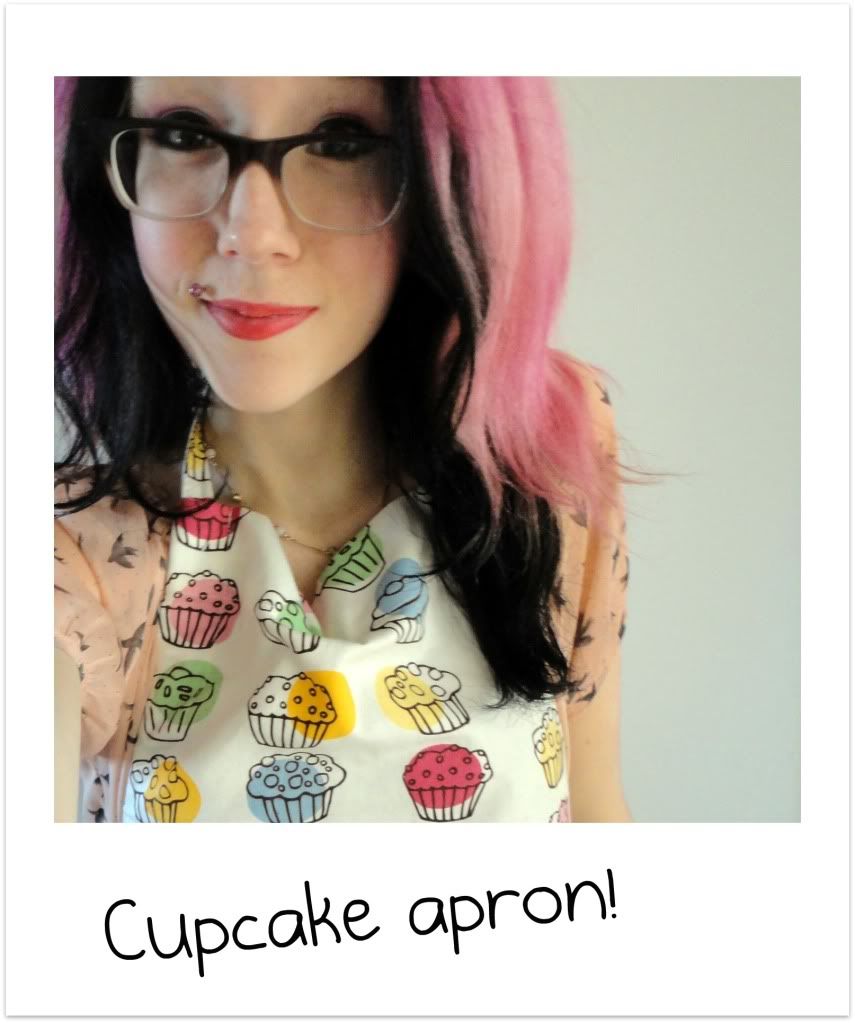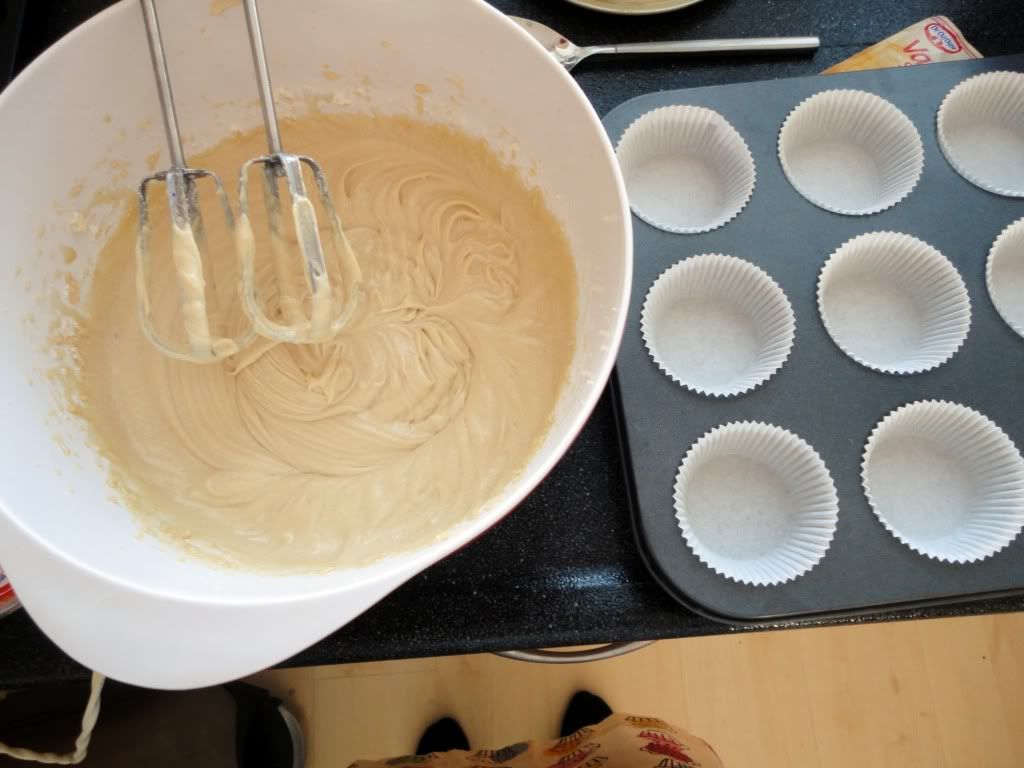 Can I eat them already?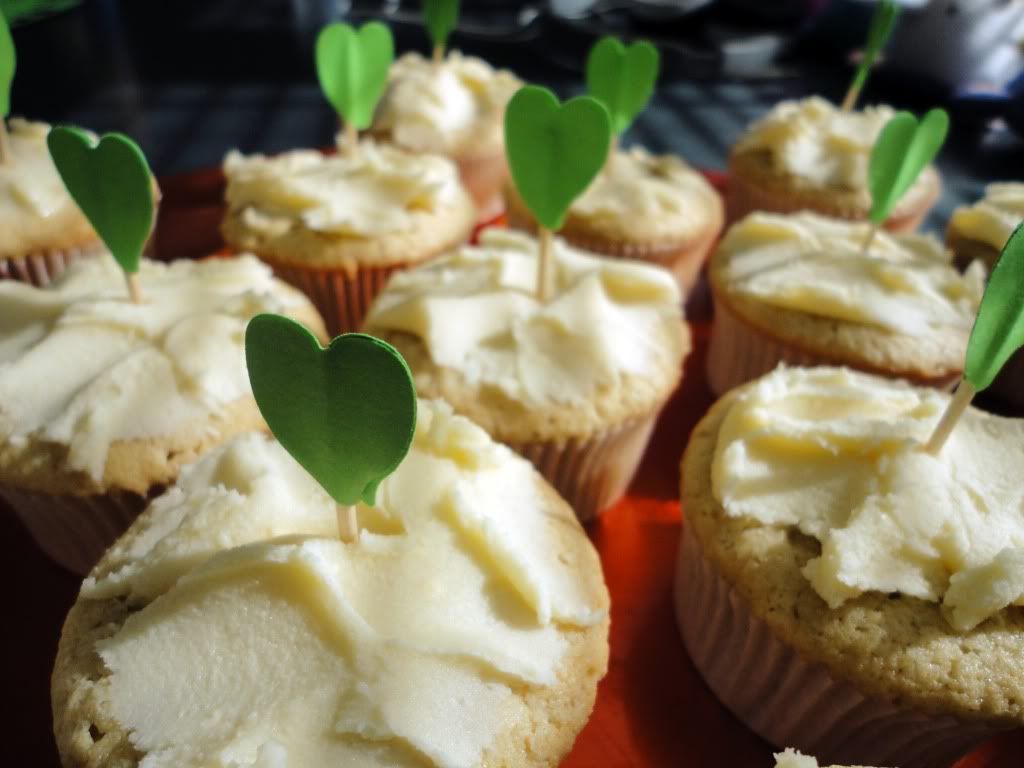 YES. Omnomnomnom! The buttercream frosting is amazing, and I made some cute green hearts to stay in the Irish spirit. Check out the recipe for them
here
!
AND: meet my new friends!
I made three new ones since the last two. I am in love with the multi-colored one and my unicorn whale.
Also, I killed a man on the beach. Is it too obvious?
Thanks for stopping by!
xoxo