***
Can I have a cup of love too please? I didn't think being alone at home would make me feel so isolated. Why do I even bother to put on make-up and a cute dress?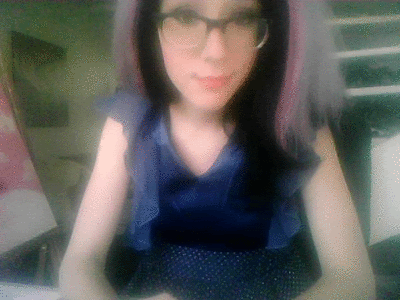 I'm also so sick of all the negativity directed towards me whenever I leave the house. People laughing at me, or talking about my appearance like I'm not able to hear them. Does that do any good to anyone? I think not.
I don't mind being alone. I just don't like being lonely.