***
I ditched my boyfriends Ben and Jerry for Adele this year.
I've been listening to nothing but this amazing lady for the past few days. She just won SIX grammy awards, how amazing is that? And oh she looked so stunning that evening!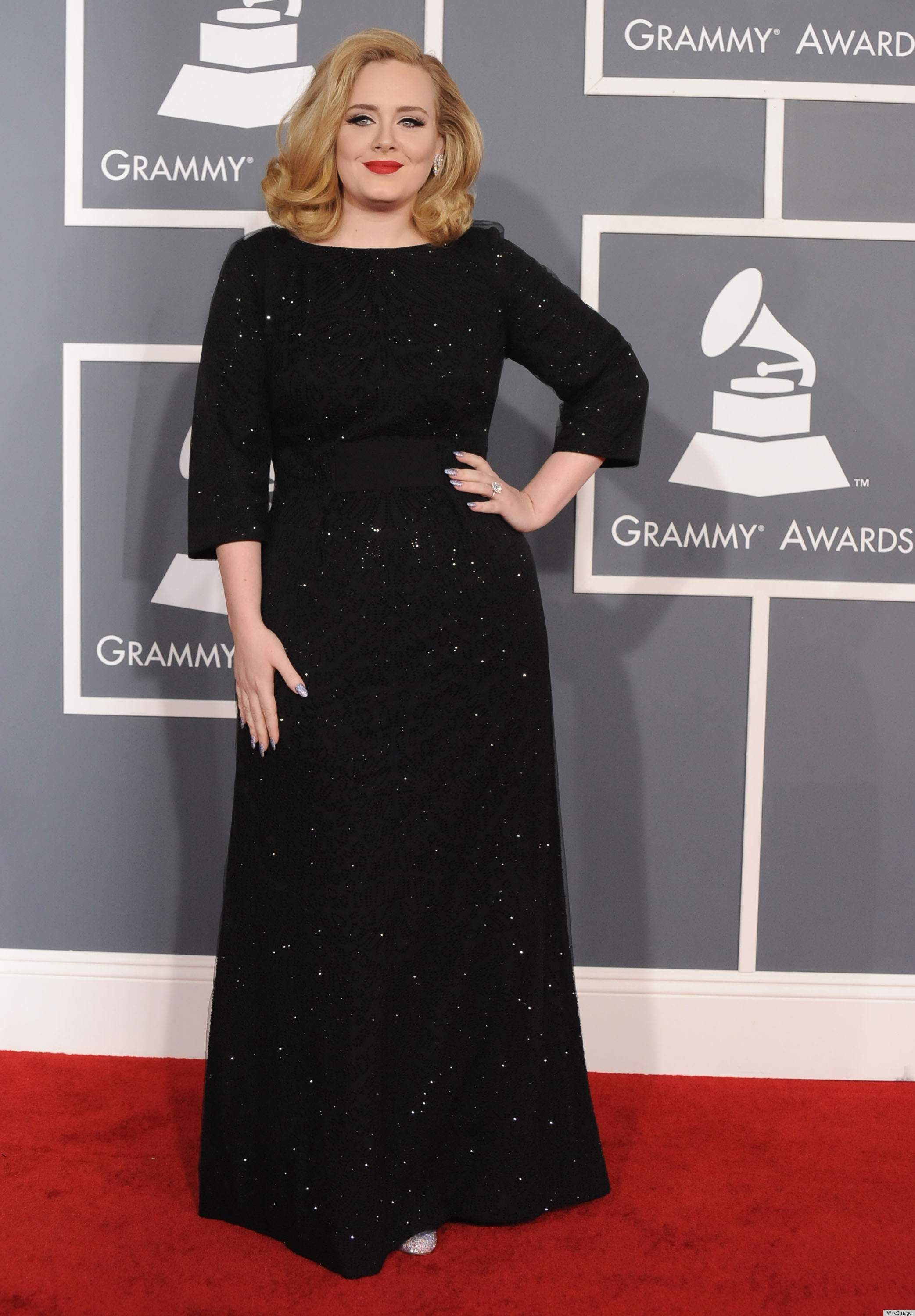 For today I picked out a bittersweet song of her's which speaks to me so much it's almost scary. In the most beautiful way.
I hope you all have a lovely Valentine's Day (and that my cards arrived on time!). Due to having a little break from school I haven't had too much to blog about artwise, but I'll be back with that sometime very soon.
xoxo